KP Reptiles breeds a small number of Ball Pythons in house and provides other reptiles from trusted friends and breeding partners. Visit the Snakes & Reptiles page for availability.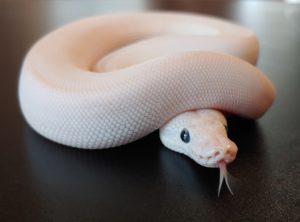 We also breed quality feeder rats as well as feeder and fancy mice. These are available live and frozen at our retail location just outside of Jonesboro. We also carry husbandry supplies and enclosures for snakes and other reptiles. Please visit our Snake Snacks & Supplies Facebook Page for store information and sales.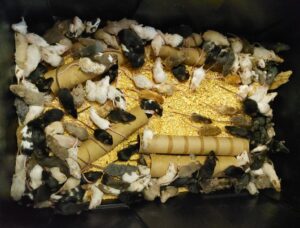 We will occasionally have Rabbits available for pet, show, and breeder homes. We work with both standard size Rex and Mini Rex rabbits as well as Continental Giant rabbits. Visit our KP Rabbits Facebook Page for current availability.